Whatever your budget is, we find the best way to split it among all advertising channels to maximize your profit.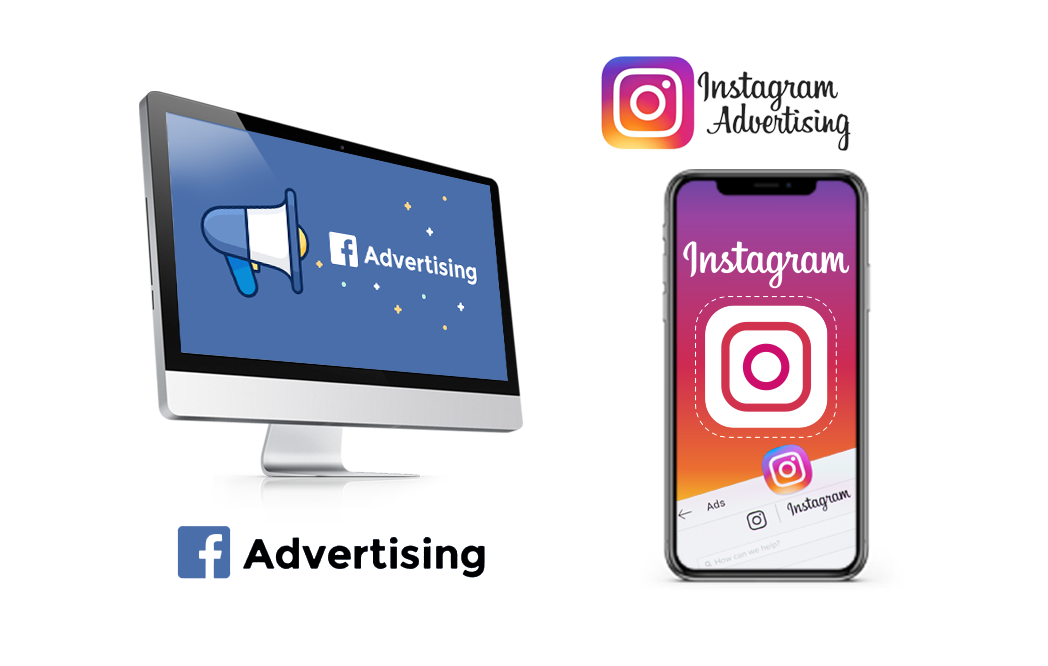 Facebook and Instagram Ads
Facebook and Instagram advertising is a big and growing business. Our verified social media strategies boost user engagement and brand awareness.
Google Ads
Our state-of-the-art technology can effectively and efficiently run your campaigns on Google AdWords to turn searchers into customers.